Braun 10B/20B Series 1 Screen Foil and Cutter Combination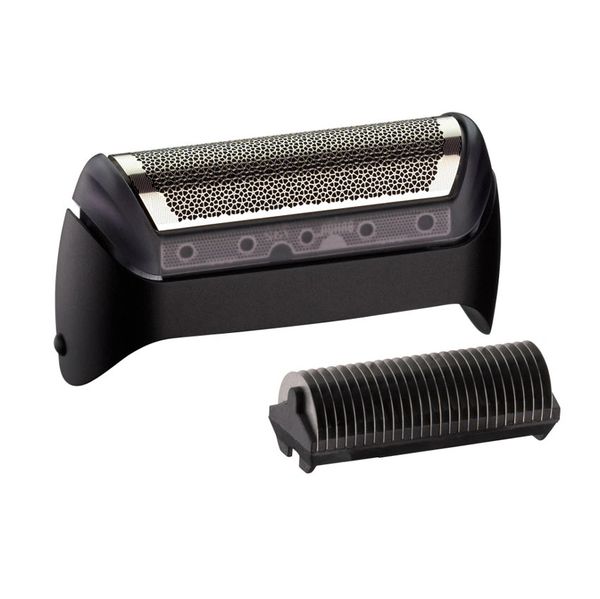 Braun 10B/20B Series 1 Screen Foil and Cutter Combination
Braun 10B/20B series 1 screen foil and cutter combination. Package contains foil and cutterblock.
Fits all cruZer 2000 Series Shavers and all FreeControl 1000 Series Shavers.
Models/Types: 1775, 2865, 5729, 5733.
Number on Packaging: 10B/1000/2000 Replacing the Foil and Cutter Block every 18 months will ensure that you are getting the close, quick and comfortable shave you expect from your Braun Shaver.
Reviews