KitchenAid Pour Shield KN1PS 9709923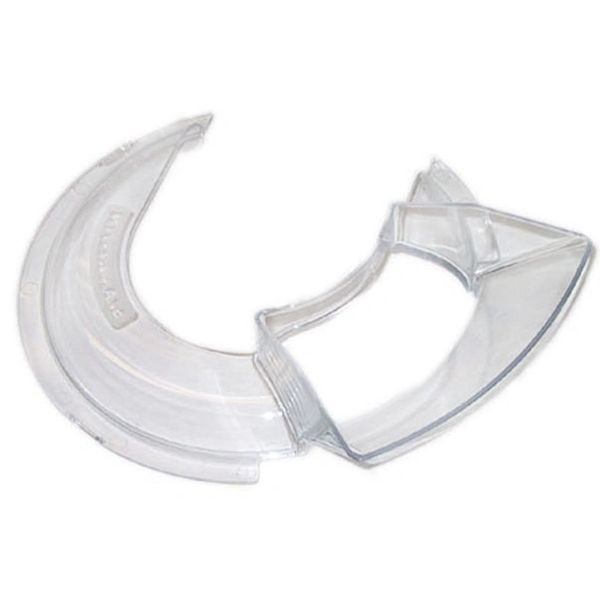 KitchenAid Pour Shield KN1PS 9709923
Brand new KitchenAid pour shield, 1 piece design fits 4.5 quart and some 5 quart models.

Replaces KPS2CL 2-piece pouring shield. No longer available.

Fits models that begin with: 3K45, 3K5, 4K45, 4K5, 4KPD16, 4KSM150, 4KSM50, 4KSM90, 5K45, 5K5, 5KPM50, 5KSM150, 5KSM156, 5KSM45, 5KSM5, 7K45, 7K5, 8KSM90, 9KSM150, 9KSM90, BEA30, K45, K4, K5, KSM5, KSM90, KP5, KPM5, KSM100, KSM103, KSM111, KSM120, KSM150, KSM151, KSM155, KSM158, KSM160, KSM45, KSM5, KSM75, KSM90, KSM95, KSMC50.
Reviews